Other, Internet of Things, 1M-5M amount, 500K-1M amount
3 Companies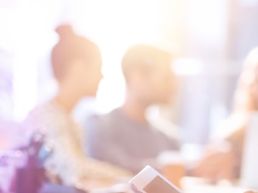 Dandy is the first dating app that's been backed by the CTO of Tinder and is positioning itself to build the future of dating for Millennials & Gen Z. We are the first-ever live synchronous dating experience, built to solve the problem of immense time & effort required by existing online dating experiences.

Enterprise Web • Information Technology
SmartCSM is a cloud-based software platform that digitally maps and manages the electrical infrastructure of commercial, industrial, and multi dwelling unit buildings. CSmartCSM has paved the way for large companies to transition from paper to one digital data management platform for their building's infrastructure data.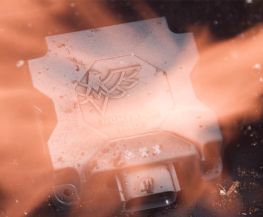 Hardware • Information Technology
Small businesses represent 2/3 of fleets, and 75% of them are not connected. Why? Telematics is too complex, too expensive, too risky. We offer a great product that that you can buy online, manage yourself, and cancel any time. It works on more vehicles and equipment, from pickups to tractors to golf carts. Join us, and help us break telematics.