Edtech, Insurance, Team owned deliverables, Group brainstorming sessions, 1M-5M amount
2 Companies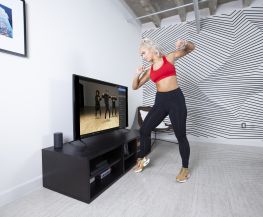 Consumer Web • Digital Media
STEEZY creates online dance classes with the world's best dancers. Our mission is to teach the world how to dance and make dance the next big sporting and fitness category.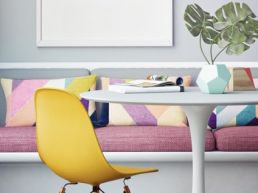 Artificial Intelligence • Insurance
We're a team of entrepreneurs, techies and insurance geeks working to reinvent auto insurance for semi-autonomous and autonomous vehicles. We believe that insurance companies should reward customers for buying safer cars and it is our mission to enable the safety, value, freedom and fun that comes with autonomous driving.