Hardware, Insurance, Friends outside of work, Team owned deliverables, Group brainstorming sessions, 1M-5M amount
2 Companies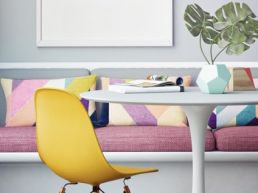 Artificial Intelligence • Insurance
We're a team of entrepreneurs, techies and insurance geeks working to reinvent auto insurance for semi-autonomous and autonomous vehicles. We believe that insurance companies should reward customers for buying safer cars and it is our mission to enable the safety, value, freedom and fun that comes with autonomous driving.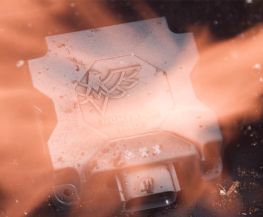 Hardware • Information Technology
Small businesses represent 2/3 of fleets, and 75% of them are not connected. Why? Telematics is too complex, too expensive, too risky. We offer a great product that that you can buy online, manage yourself, and cancel any time. It works on more vehicles and equipment, from pickups to tractors to golf carts. Join us, and help us break telematics.