Marketing Tech, Insurance, Friends outside of work, Team owned deliverables, Group brainstorming sessions, 1M-5M amount
3 Companies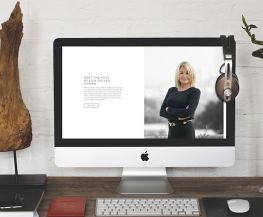 Enterprise Web • Marketing Tech
Luxury Presence is a website and marketing software provider for luxury real estate agents and companies. The company launched in 2016 and its client list includes some of the world's most successful realtors and companies who purchase template-based luxury websites, content marketing tools, SEO, lead generation, and online advertising.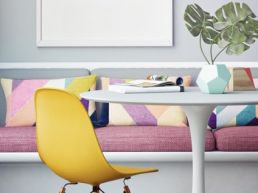 Artificial Intelligence • Insurance
We're a team of entrepreneurs, techies and insurance geeks working to reinvent auto insurance for semi-autonomous and autonomous vehicles. We believe that insurance companies should reward customers for buying safer cars and it is our mission to enable the safety, value, freedom and fun that comes with autonomous driving.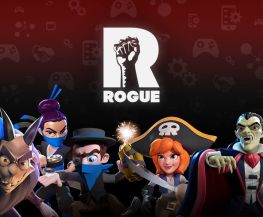 Rogue is a leading games publisher utilizing technology, tools, relationships, and knowledge to scale games to maximum performance. Rogue provides expertise from development through platform optimization, marketing, and monetization. Founded in 2017, Rogue Games Inc. is headquartered in Calabasas, CA with offices in San Francisco and Seattle.