Fitness, Friends outside of work, Return-to-work program post parental leave, 1M-5M amount
2 Companies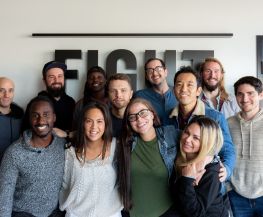 FightCamp's goal is to create the ultimate at-home workout experience for busy professionals committed to their fitness goals. In order to do so, FightCamp offers interactive boxing workouts. Workout output is tracked by motion trackers that calculate the speed and the amount of punches thrown during a workout. FightCamp is funded by Y Combinator.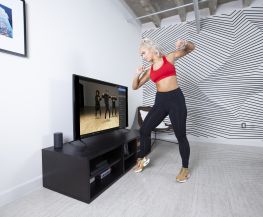 Consumer Web • Digital Media
STEEZY creates online dance classes with the world's best dancers. Our mission is to teach the world how to dance and make dance the next big sporting and fitness category.