Fitness, Friends outside of work, Return-to-work program post parental leave, 1M-5M amount, 50M+ amount
2 Companies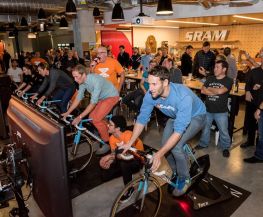 Zwift is the app that makes indoor training fun. Connecting cyclists and runners around the world, Zwift mixes the intensity of training with the immersive and engaging play of gaming. Ride or run virtual worlds with a community that motivates you at every mile. You'll get faster and stronger and have a blast doing it.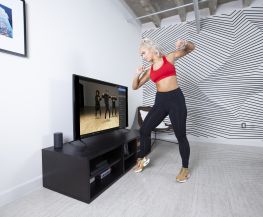 Consumer Web • Digital Media
STEEZY creates online dance classes with the world's best dancers. Our mission is to teach the world how to dance and make dance the next big sporting and fitness category.