Some Meals Provided, Tuition Reimbursement, 1M-5M amount
3 Companies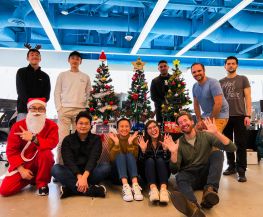 Shippabo is an online platform that provides its users with shipping rates and shipment scheduling solutions. The platform offers freight forwarding, government filings, and trucking and drayage services to its users. It features online bookings, online custom bond purchases, real-time notifications, and shipment management.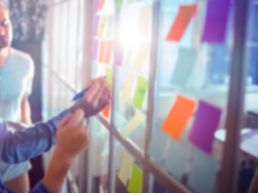 Enterprise Web • Security
FOSSA is a fast growing venture-backed startup developing code analysis tools to help modern teams manage their open source dependencies. Since 2017, over 4000 open source projects (Kubernetes, Webpack, Terraform, ESLint) and companies (Docker, Tesla, Mapbox, Hashicorp) rely on FOSSA to automate license compliance & vulnerability management.
---
Health Insurance Benefits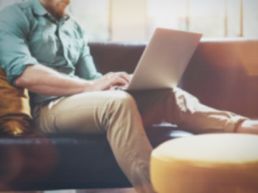 eCommerce • Enterprise Web
On average 68% of Internet users who have initiated a purchase do not finalize their orders. Carts Guru offers a simple and powerful multi-channel solution of retargeting by email, SMS, automatic call, Facebook and Instagram to convert up to 20% of these prospects. Our segmentation capabilities are unique on the market!
---
Health Insurance Benefits