Events, 1M-5M amount, 101K-500K amount
3 Companies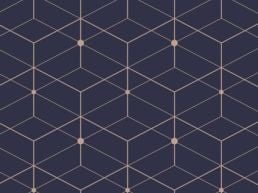 With our all in one Software, we provide the first end to end platform for an entire organizations' workflow. Now coordinators can organize several resources in one place, automate the coordinator process, and strengthen future travel programs.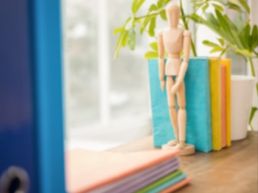 RECESS is an online marketplace connecting brands with event organizers that makes access to event audiences a turn-key, efficient and data-driven process. We work with brands (Google, L'Oreal, Microsoft, Lyft), agencies (Omnicom and WPP) and media companies (Viacom and IAC) to help them reach millions of consumers via programmatic event marketing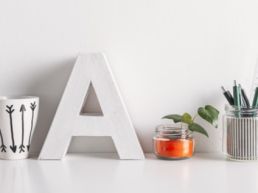 Eventup is a marketplace that allows consumers to find both commercial venues and unique residential properties and book them for their event. We make the venue selection and booking process easier and provide access to experiences that were previously unattainable to individuals planning their event.