10M-20M amount, 51 - 200 employees
3 Companies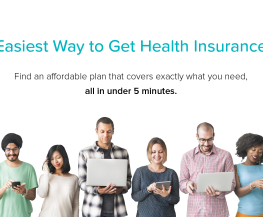 Consumer Web • Healthtech
Our mission at JOANY is to make buying and using health insurance simple and transparent. We are a venture-backed startup obsessively focused on our customer. Using data, machine learning + humans, we are personalizing healthcare for the consumer. Using our web platform anyone can buy the best health insurance for their needs in minutes.
---
Health Insurance Benefits

Knot Standard is a custom-menswear company—allowing clients to meet in one-on-one appointments to create their own unique garments. At Knot Standard. we build confidence in men by allowing them to have great fit and style. Making fashion-forward custom clothing accessible to the masses—from casual to formal wear—is our mission.