Generous PTO, 10M-20M amount, 11 - 50 employees
3 Companies

TicketGuardian was created to disrupt the live events industry by abolishing the status-quo "no refunds." TicketGuardian's technology and consumer-facing insurance products are helping provide platforms and organizers with CONTROL in order to improve their brands, drive additional revenue, improve the checkout flow and enhance fan engagement.
---
Volunteer in local community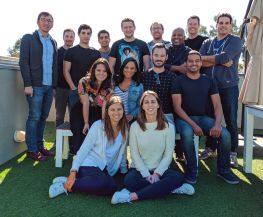 Enterprise Web • Healthtech
Retirement shouldn't be a full-time job. That's why Renew creates innovative content & tools that simplify the complex decisions retirees face. Our ultimate goal? To be the premier destination for the 10,000+ people who retire each day. With a first-of-its-kind Medicare shopping engine and a rapidly growing online community, we're well on our way.
---
Health Insurance Benefits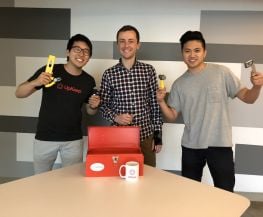 UpKeep Maintenance Management
Enterprise Web • Software
UpKeep Maintenance Management Software is a task management tool startup for facility maintenance teams. UpKeep is targeting the 9.9 million maintenance workers in the US alone to make their work more productive and change the way facility maintenance requests are made and received.
---
Health Insurance Benefits