Mobile, 10M-20M amount
3 Companies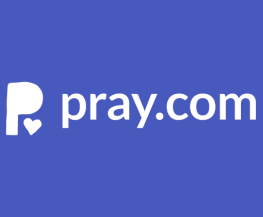 pray.com is the digital destination for Faith. pray.com is a mobile application where you can join Faith communities and connect with Faith leaders. With pray.com you can share prayers, encourage others, and receive daily inspirational content. pray.com's vision is to create a world where everyone can leave a legacy of helping others.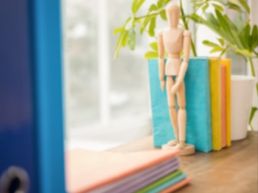 At Spark Networks, our mission is to create iconic, niche-focused brands that build and strengthen the communities they serve. We are a leading provider of community-focused services, including online personals communities for single adults that offer convenient and safe places to meet and, as a result, a unique opportunity to make special connecti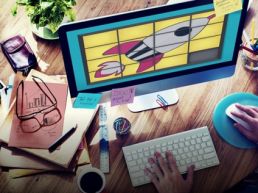 Hutch ((formerly HOMEE)) transforms your space from before to after, faster than ever. Hutch gives you the opportunity to try something new without the heavy lifting, expensive designer budgets, and the hit and miss of furniture shopping. Dress up your home in a variety of different styles- anything from boho to urban industrial- before buying...