Music, Events, 10M-20M amount
3 Companies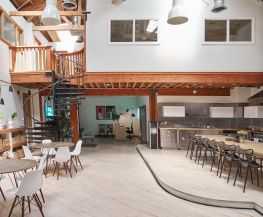 Stem's artist-first platform is pioneering an entirely new model of distribution and monetization that puts the creator in the driver's seat, giving them and their team the data, support, and access they need to maintain their independence.

Protecht is an award-winning technology company that provides business partners with a unique set of tools and solutions. Already integrated in most places where people do business, as insurance brokers, we connect our policies and products to fit each marketplace's needs connecting the platform to the merchant and consumer (or fan!).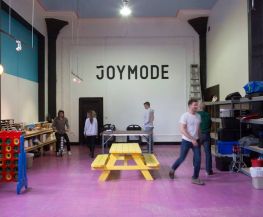 Joymode was founded in the summer of 2015 and is based in Downtown Los Angeles (right next to Staples Center). We work in a huge warehouse filled with giant games, old-fashioned popcorn machines, and all the fog machines you could ever want.