Social Media, Hardware, 10M-20M amount
3 Companies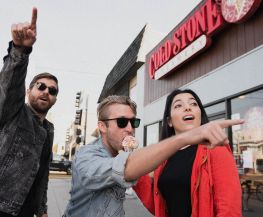 Consumer Web • Digital Media
Cameo is a platform where fans can book personalized video shoutouts from their favorite celebrities, athletes, or influencers. Our mission is to create the most authentic and memorable fan experiences in the world.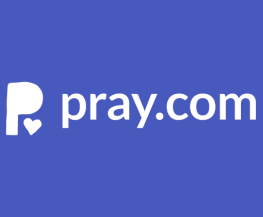 pray.com is the digital destination for Faith. pray.com is a mobile application where you can join Faith communities and connect with Faith leaders. With pray.com you can share prayers, encourage others, and receive daily inspirational content. pray.com's vision is to create a world where everyone can leave a legacy of helping others.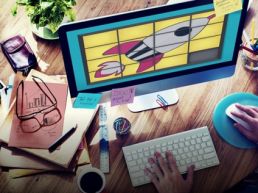 Hardware • Internet of Things
Flo Technologies provides accessible technology solutions that enable and transform the control and conservation of water. It offers a proprietary water control system for homes and buildings that virtually eliminates all flooding caused by leaks, avoids property damage, and empowers conservation. Flo Technologies was founded in 2015 and is...