Blockchain, Hardware, 10M-20M amount
3 Companies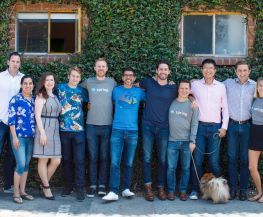 Spring Labs is building the Spring Protocol, a network designed to allow participants to exchange information about data without sharing the underlying data itself. Our objective is to lower data costs while simultaneously allowing participants to retain full control over their data, enabling more a transparent and secure data-sharing ecosystem.
---
Team based strategic planning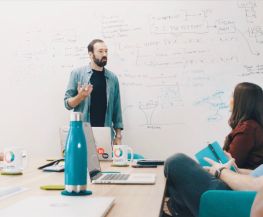 Gem is a cryptocurrency and blockchain startup based in Venice Beach. Our mission is to empower individuals to take full control of their wealth, to benefit from the value of their own data, and to experience the collective power of the decentralized movement spreading globally today.
---
Health Insurance Benefits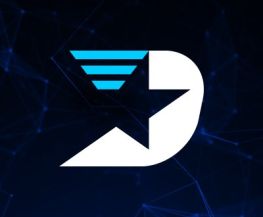 DreamTeam - Infrastructure Platform and Payment Gateway for Esports and Gaming. DreamTeam is the ultimate teambuilding and skill-growing platform that solves problems for hundreds of millions of gamers who want to find teammates, improve skills, manage teams, and earn money. And with the unlocking of blockchain and smart contract technologies,...