Automotive, Artificial Intelligence, 10M-20M amount
3 Companies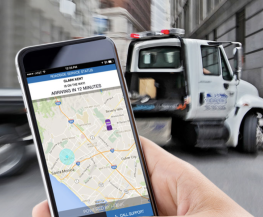 HONK is an on-demand roadside assistance platform. You're stranded. We hear you, and we can help. With HONK, you can request towing, tire change, jump start, lock out, or fuel service directly from your smartphone - one tap! We're nationwide with 15 - 30 minute ETAs on average and prices starting from just $49.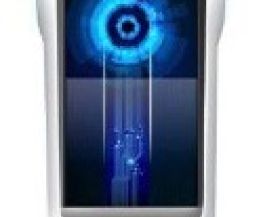 Artificial Intelligence • Software
ObEN is an artificial intelligence (AI) company that creates complete virtual identities for consumers and celebrities in the emerging digital world. ObEN provides Personal AI that simulates a person's voice, face and personality, enabling never before possible social and virtual interactions. Founded in 2014, ObEN is a Softbank Ventures Korea and...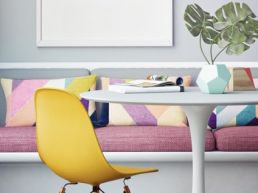 myKaarma offers advanced CRM software for car dealerships to communicate quickly & easily. Customers get voice, text, & email in single communication thread.myKaarma is a cloud-based software company that focuses on enhancing the retail experience for service departments of car dealerships. myKaarma is the creator of the Customer Interaction mgmt.