Music, Insurance, 10M-20M amount
3 Companies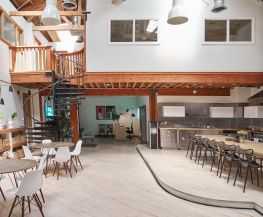 Stem's artist-first platform is pioneering an entirely new model of distribution and monetization that puts the creator in the driver's seat, giving them and their team the data, support, and access they need to maintain their independence.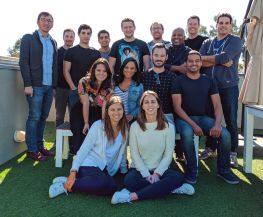 The current prescription drug system is complex, inefficient, and built around misaligned incentives. We want to reimagine medication management from the ground up, with a focus on health outcomes over profits. We believe every prescription should be affordable, accessible, and adjusted to achieve maximal clinical benefit.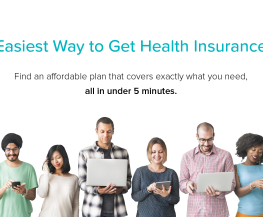 Consumer Web • Healthtech
Our mission at JOANY is to make buying and using health insurance simple and transparent. We are a venture-backed startup obsessively focused on our customer. Using data, machine learning + humans, we are personalizing healthcare for the consumer. Using our web platform anyone can buy the best health insurance for their needs in minutes.