Music, Artificial Intelligence, 10M-20M amount, 101K-500K amount
3 Companies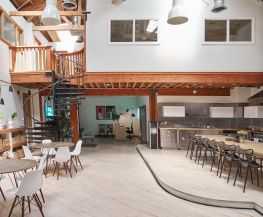 Stem's artist-first platform is pioneering an entirely new model of distribution and monetization that puts the creator in the driver's seat, giving them and their team the data, support, and access they need to maintain their independence.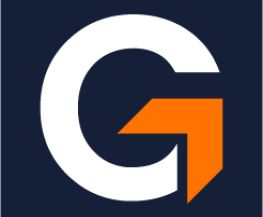 Artificial Intelligence • Gaming
GameBench (www.gamebench.net) is an industry leader in providing performance testing software and services to the mobile gaming ecosystem. Some of the biggest studios and phone makers use GameBench to test their product before launch and often use the GameBench brand for marketing purposes as well. Known at the performance standard for mobile games...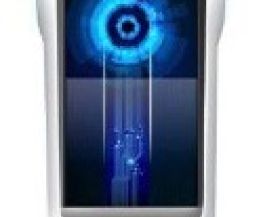 Artificial Intelligence • Software
ObEN is an artificial intelligence (AI) company that creates complete virtual identities for consumers and celebrities in the emerging digital world. ObEN provides Personal AI that simulates a person's voice, face and personality, enabling never before possible social and virtual interactions. Founded in 2014, ObEN is a Softbank Ventures Korea and...