Music, Sharing Economy, 10M-20M amount
3 Companies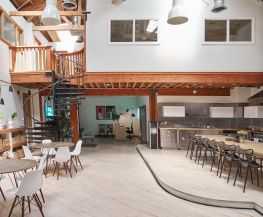 Stem's artist-first platform is pioneering an entirely new model of distribution and monetization that puts the creator in the driver's seat, giving them and their team the data, support, and access they need to maintain their independence.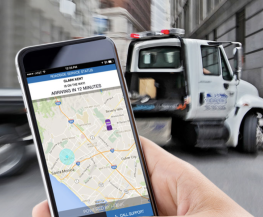 At HONK our vision of roadside assistance for the 21st century is not just a fix for a broken-down car, it's a complete technology solution that provides the fastest and most reliable way to restore mobility for those who have lost it; turning car breakdowns into nothing more than a small bump in the road.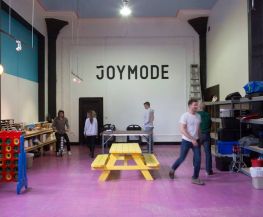 Joymode was founded in the summer of 2015 and is based in Downtown Los Angeles (right next to Staples Center). We work in a huge warehouse filled with giant games, old-fashioned popcorn machines, and all the fog machines you could ever want.