Fashion, 10M-20M amount
3 Companies

Knot Standard is a custom-menswear company—allowing clients to meet in one-on-one appointments to create their own unique garments. At Knot Standard. we build confidence in men by allowing them to have great fit and style. Making fashion-forward custom clothing accessible to the masses—from casual to formal wear—is our mission.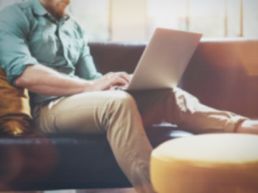 11 Honoré is a new concept and shopping site that focuses on style, not size, luxury, not limits. Now, for the first time ever, designer clothing from the runway can be purchased, worn and enjoyed by more women.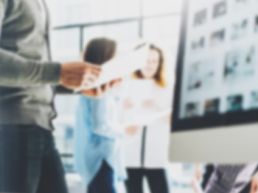 Italic lets individuals buy no-label nice things straight from the world's best factories. Consumers get truly unbeatable value, factories bypass brands to earn more money, and Italic handles everything else from shipping to support. Founded by a repeat founder with a team with over 50 years in the industry, based in LA and Shenzhen.