Volunteer in local community, Pair programming, Lunch and learns, Logistics, Beauty, 10M-20M amount
3 Companies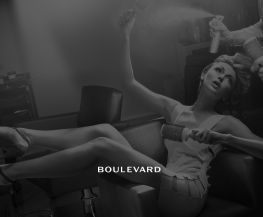 Developed in collaboration with industry-leading owners and operators, our scheduling, point of sale, and conversation platform was carefully designed to drive revenue, automate workflows, and convert customers from visitors into valuable, long-term clients. By facilitating a better, personalized experience across every transaction and interaction,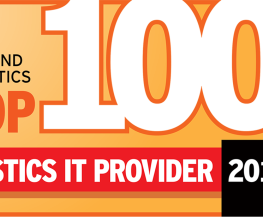 3PL Central is the fastest growing SaaS solution in the third-party logistics market. Born within an active 3PL warehouse, 3PL Central built the first cloud-based warehouse management platform to better serve customers and increase warehouse efficiencies to grow their businesses.

Flowspace provides on-demand warehousing for businesses. Our modern software enables customers and warehouses to manage inventory between the manufacturer, carrier, warehouse, and consumer. We are transforming a $100-billion warehousing and logistics market.