Enterprise Web, 10M-20M amount
3 Companies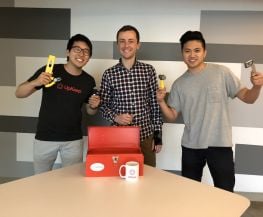 UpKeep Maintenance Management
Enterprise Web • Software
Founded in 2014, our mission was to help hard-working technicians, facility managers, and maintenance teams become more productive through the adoption of new technology. Today, UpKeep has created a modern and intuitive mobile software (CMMS) that's simplifying work orders, maintenance requests, and asset management for over 200,000 global users!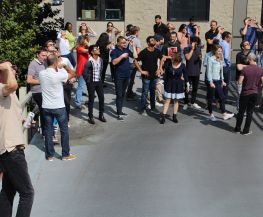 Bridg brings the power of marketing automation to local businesses. We help brands and franchises capture customer information and nurture their audience through targeted campaigns. Automatically. We help grow a brand's stores' customer base with more engagement at the local level.
- Capturing customer info to be able to reach out to them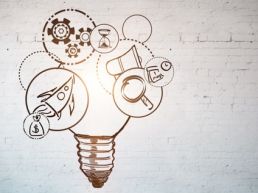 Hi, we're Chewse! We believe offices everywhere should be places of togetherness, places to bring your authentic self, places to truly connect with your peers over something meaningful. We see food as a powerful medium to share our love and community with businesses everywhere.