Consumer Web, Some Meals Provided, Stocked Kitchen, Restricted work hours, 10M-20M amount
2 Companies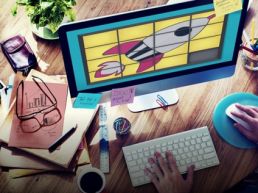 Consumer Web • News + Entertainment
JibJab makes things that make people laugh. From the political satires and personalized e-cards of its flagship brand, to its messages app offering free personalized GIF's in the Apple iOS and Google Play stores, JibJab has been at the forefront of using technology to tell stories and help people be funny since its founding in a Brooklyn garage.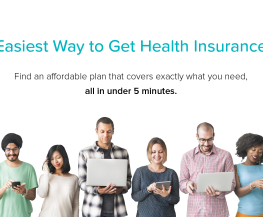 Consumer Web • Healthtech
Our mission at JOANY is to make buying and using health insurance simple and transparent. We are a venture-backed startup obsessively focused on our customer. Using data, machine learning + humans, we are personalizing healthcare for the consumer. Using our web platform anyone can buy the best health insurance for their needs in minutes.