Automotive, Sharing Economy, Artificial Intelligence, 10M-20M amount
3 Companies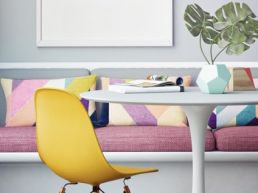 myKaarma offers advanced CRM software for car dealerships to communicate quickly & easily. Customers get voice, text, & email in single communication thread.myKaarma is a cloud-based software company that focuses on enhancing the retail experience for service departments of car dealerships. myKaarma is the creator of the Customer Interaction mgmt.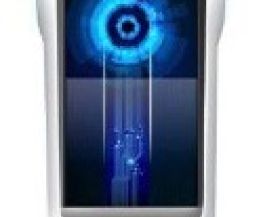 Artificial Intelligence • Software
ObEN is an artificial intelligence (AI) company that creates complete virtual identities for consumers and celebrities in the emerging digital world. ObEN provides Personal AI that simulates a person's voice, face and personality, enabling never before possible social and virtual interactions. Founded in 2014, ObEN is a Softbank Ventures Korea and...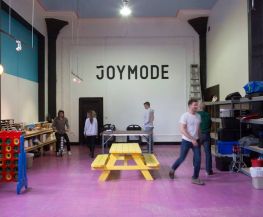 Joymode was founded in the summer of 2015 and is based in Downtown Los Angeles (right next to Staples Center). We work in a huge warehouse filled with giant games, old-fashioned popcorn machines, and all the fog machines you could ever want.