Company Equity, Javascript, Kotlin, 10M-20M amount
3 Companies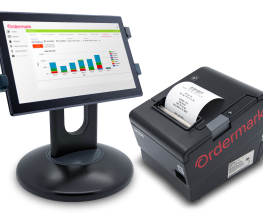 Ordermark is leading a revolution to save restaurants time and money by sending all their orders from major online ordering services to one tablet and printer. Our mission is to become a trusted partner to restaurants everywhere - offering products and services that help restaurants adapt to changing consumer trends and technology.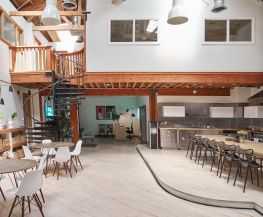 Stem's artist-first platform is pioneering an entirely new model of distribution and monetization that puts the creator in the driver's seat, giving them and their team the data, support, and access they need to maintain their independence.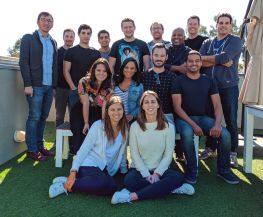 The current prescription drug system is complex, inefficient, and built around misaligned incentives. We want to reimagine medication management from the ground up, with a focus on health outcomes over profits. We believe every prescription should be affordable, accessible, and adjusted to achieve maximal clinical benefit.