Beer on Tap, Remote Work Program, Family Medical Leave, Kotlin, 10M-20M amount, 20M-50M amount
3 Companies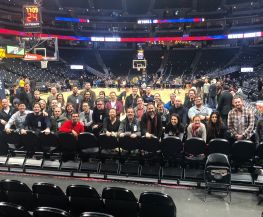 eCommerce • Enterprise Web
Rival is on a mission to transform the $200B live events industry by empowering fans, teams and artists with a modern, authentic and trustworthy commerce experience.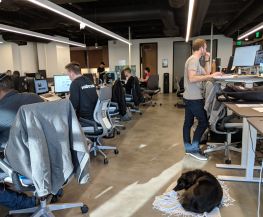 Gaming • News + Entertainment
Mobcrush is a video streaming company that enables users to broadcast, watch and chat as they play and stream in real­time. Based in Santa Monica, California, Mobcrush has raised $4.9M in funding from backers including Raine Ventures, First Round Capital, Lowercase Capital, CrunchFund, Rincon Venture Partner.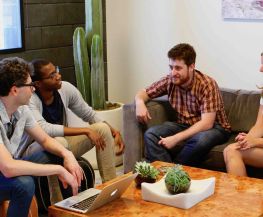 Albert is a new type of financial service that uses powerful technology to automate your finances, with a team of human experts to guide you. Over 1 million people have trusted Albert to help them achieve their financial goals.