Ruby, Swift, 10M-20M amount
2 Companies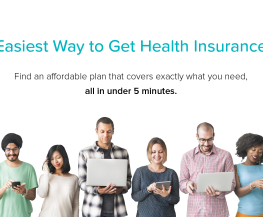 Consumer Web • Healthtech
Our mission at JOANY is to make buying and using health insurance simple and transparent. We are a venture-backed startup obsessively focused on our customer. Using data, machine learning + humans, we are personalizing healthcare for the consumer. Using our web platform anyone can buy the best health insurance for their needs in minutes.
---
Health Insurance Benefits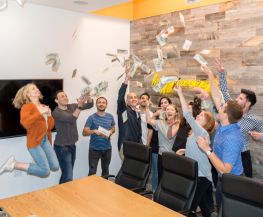 With one click Earny gets you money! Earny is a personal assistant that automatically gets you money back on almost every purchase. Earny uses low-latency price tracking to identify the lowest possible prices, and obtains refunds using credit card price protection.
---
Flexible Spending Account (FSA)