Ruby, 10M-20M amount, 500K-1M amount
2 Companies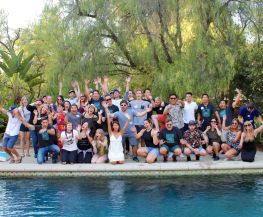 eCommerce • Marketing Tech
StackCommerce is the leading native commerce platform for online publishers and brands. We are on a mission to enable people to organically discover products and brands they love on the publications and media they engage with every day. We have 750+ publisher partners with a reach of over 1B monthly visitors and more than 5M registered users.
---
Health Insurance Benefits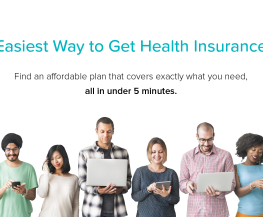 Consumer Web • Healthtech
Our mission at JOANY is to make buying and using health insurance simple and transparent. We are a venture-backed startup obsessively focused on our customer. Using data, machine learning + humans, we are personalizing healthcare for the consumer. Using our web platform anyone can buy the best health insurance for their needs in minutes.
---
Health Insurance Benefits