Remote Work Program, Javascript, 10M-20M amount
3 Companies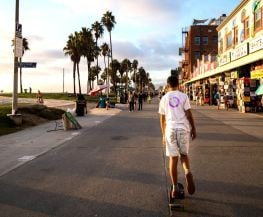 Greentech • Social Impact
Enervee is the world's first software-as-a-service company to combine data science, behavioral science and digital marketing to drive consumer energy saving by transforming the way we buy.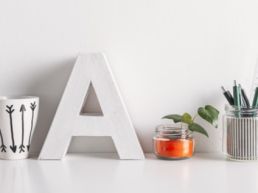 FightCamp's goal is to create the ultimate at-home workout experience for busy professionals committed to their fitness goals. In order to do so, FightCamp offers interactive boxing workouts. Workout output is tracked by motion trackers that calculate the speed and the amount of punches thrown during a workout. FightCamp is funded by Y Combinator.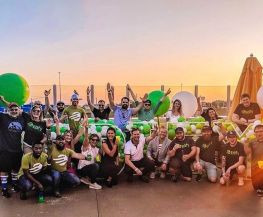 Edify Labs, Inc. is a global communications platform with the goal of strengthening connections with customers and across teams. Edify is co-founded by Cameron Weeks and Bracken Fields, who created their first VoIP company in 2007, and grew it into a global customer service platform. They have been working on contact center solutions ever since.