Spring, 10M-20M amount, 50M+ amount
3 Companies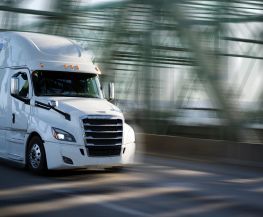 NEXT is a technology company that connects shippers and carriers to meet today's growing transportation demands. With smart matching and predictive load technologies, NEXT matches truck drivers with capacity to available loads, streamlining the process and providing drivers with full control over their careers.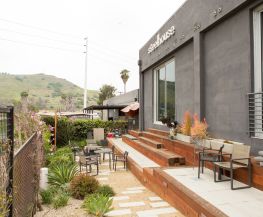 A leader in advertising technology, SteelHouse created a marketing platform that includes everything needed to create successful digital marketing campaigns that run across all channels — including Connected TV.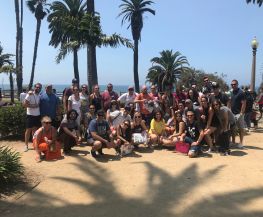 DISQO provides BEHAVIORAL & OPINION data empowering clients to discover what consumers do & how they think. We've built the largest first-party behavioral data source enabling brands & insights professionals to gain a competitive edge by harnessing data that was previously inaccessible.