Node.js, 10M-20M amount
3 Companies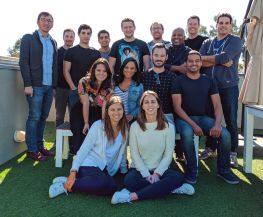 Enterprise Web • Healthtech
Retirement shouldn't be a full-time job. That's why Renew creates innovative content & tools that simplify the complex decisions retirees face. Our ultimate goal? To be the premier destination for the 10,000+ people who retire each day. With a first-of-its-kind Medicare shopping engine and a rapidly growing online community, we're well on our way.
---
Health Insurance Benefits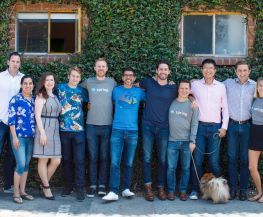 Spring Labs is building the Spring Protocol, a network designed to allow participants to exchange information about data without sharing the underlying data itself. Our objective is to lower data costs while simultaneously allowing participants to retain full control over their data, enabling more a transparent and secure data-sharing ecosystem.
---
Team based strategic planning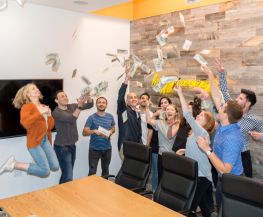 With one click Earny gets you money! Earny is a personal assistant that automatically gets you money back on almost every purchase. Earny uses low-latency price tracking to identify the lowest possible prices, and obtains refunds using credit card price protection.
---
Flexible Spending Account (FSA)