AngularJS, Unconscious bias training, 10M-20M amount, 20M-50M amount
2 Companies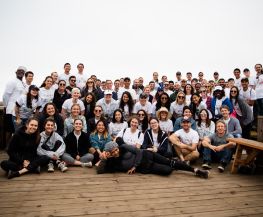 Digital Media • News + Entertainment
Omaze is an online fundraising platform that harnesses the power of dreams for good. Omaze offers people the chance to win incredible experiences and life-changing opportunities while benefiting nonprofits. The company has raised over $150M since founding to support the work of over 300 causes around the world.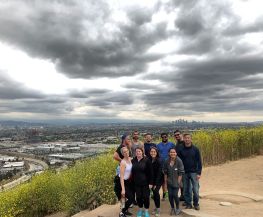 Artificial Intelligence • Cloud
We make products that are simple to use, efficient, and transcend the need for traditional know-how empowering anyone to turn their ideas into a bespoke technology product. From launch to enterprise-level scale, we maximize every aspect of your project through the process. We take the idea in your head and turn it into the app in your hand.