Fintech, Unlimited Vacation Policy, Cross functional training encouraged, Online course subscriptions available, 10M-20M amount
3 Companies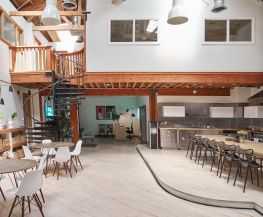 Stem's artist-first platform is pioneering an entirely new model of distribution and monetization that puts the creator in the driver's seat, giving them and their team the data, support, and access they need to maintain their independence.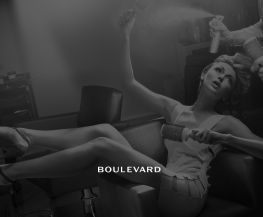 Developed in collaboration with industry-leading owners and operators, our scheduling, point of sale, and conversation platform was carefully designed to drive revenue, automate workflows, and convert customers from visitors into valuable, long-term clients. By facilitating a better, personalized experience across every transaction and interaction,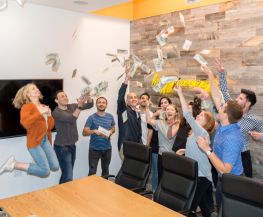 With one click Earny gets you money! Earny is a personal assistant that automatically gets you money back on almost every purchase. Earny uses low-latency price tracking to identify the lowest possible prices, and obtains refunds using credit card price protection.