Paid Volunteer Time, Online course subscriptions available, 10M-20M amount
3 Companies

Protecht is an award-winning technology company that provides business partners with a unique set of tools and solutions. Already integrated in most places where people do business, as insurance brokers, we connect our policies and products to fit each marketplace's needs connecting the platform to the merchant and consumer (or fan!).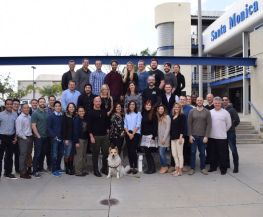 TaskUs provides next generation customer experience that powers the world's most disruptive companies through the partnership of amazing people and innovative technology. We embrace a culture that fosters a best-in-class employee experience. With a unique focus on transformational growth, we provide Ridiculously Good strategy, business process opti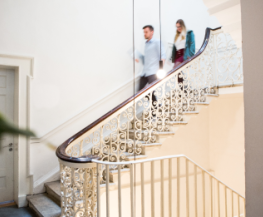 Glofox offers best-in-class software for building fitness empires. Since 2014, we have been shaping the future of the fitness industry, enabling fitness entrepreneurs to build successful, growing businesses and improving worldwide health and wellbeing. We're backed by tier 1 VCs, have 1000s of customers in 50 countries, and are scaling fast!