Fintech, Employee Stock Purchase Plan, Dedicated Diversity/Inclusion Staff, 10M-20M amount, 1M-5M amount
3 Companies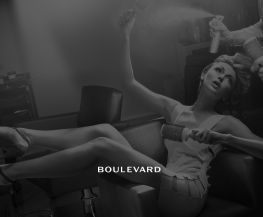 Developed in collaboration with industry-leading owners and operators, our scheduling, point of sale, and conversation platform was carefully designed to drive revenue, automate workflows, and convert customers from visitors into valuable, long-term clients. By facilitating a better, personalized experience across every transaction and interaction,
U-Nest is an easy-to-use mobile app that helps parents save for their kids'​ education via tax-advantaged college savings plans. U-Nest is on a mission to eliminate student debt and provide financial products that make life better for all American families.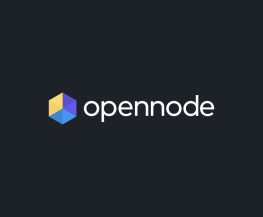 OpenNode is building the future of money through simple, secure, instant, and low-cost Bitcoin payment infrastructure for businesses everywhere. We are on a mission to drive adoption and usage of Bitcoin through better payment capabilities, user experiences and partnerships.