Dedicated Diversity/Inclusion Staff, 10M-20M amount, 1M-5M amount
3 Companies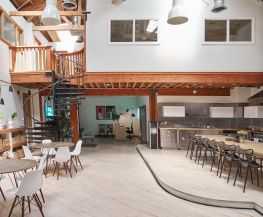 Stem's artist-first platform is pioneering an entirely new model of distribution and monetization that puts the creator in the driver's seat, giving them and their team the data, support, and access they need to maintain their independence.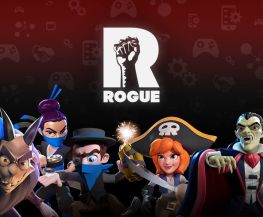 Rogue is a leading games publisher utilizing technology, tools, relationships, and knowledge to scale games to maximum performance. Rogue provides expertise from development through platform optimization, marketing, and monetization. Founded in 2017, Rogue Games Inc. is headquartered in Calabasas, CA with offices in San Francisco and Seattle.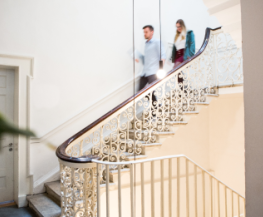 Glofox offers best-in-class software for building fitness empires. Since 2014, we have been shaping the future of the fitness industry, enabling fitness entrepreneurs to build successful, growing businesses and improving worldwide health and wellbeing. We're backed by tier 1 VCs, have 1000s of customers in 50 countries, and are scaling fast!