Enterprise Web, Beer on Tap, Documented equal pay policy, Lunch and learns, 10M-20M amount, 11 - 50 employees, 1M-5M amount, 20M-50M amount
2 Companies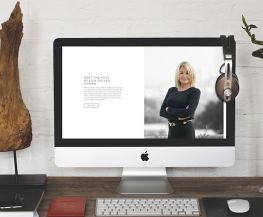 Enterprise Web • Marketing Tech
Luxury Presence is a website and marketing software provider for luxury real estate agents and companies. The company launched in 2016 and its client list includes some of the world's most successful realtors and companies who purchase template-based luxury websites, content marketing tools, SEO, lead generation, and online advertising.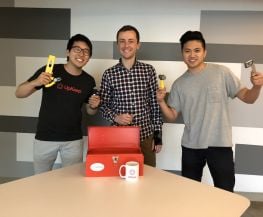 UpKeep Maintenance Management
Enterprise Web • Software
Founded in 2014, our mission was to help hard-working technicians, facility managers, and maintenance teams become more productive through the adoption of new technology. Today, UpKeep has created a modern and intuitive mobile software (CMMS) that's simplifying work orders, maintenance requests, and asset management for over 200,000 global users!