Enterprise Web, Relocation Assistance, 10M-20M amount
2 Companies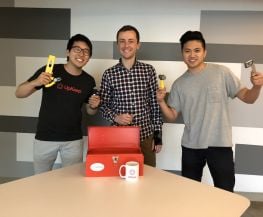 UpKeep Maintenance Management
Enterprise Web • Software
UpKeep Maintenance Management Software is a task management tool startup for facility maintenance teams. UpKeep is targeting the 9.9 million maintenance workers in the US alone to make their work more productive and change the way facility maintenance requests are made and received.
---
Health Insurance Benefits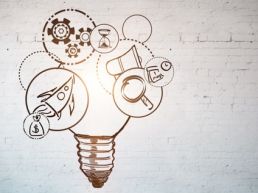 Hi, we're Chewse! We believe offices everywhere should be places of togetherness, places to bring your authentic self, places to truly connect with your peers over something meaningful. We see food as a powerful medium to share our love and community with businesses everywhere.
---
Health Insurance Benefits