Software, Pet Insurance, Relocation Assistance, 10M-20M amount
3 Companies

Protecht is an award-winning technology company that provides business partners with a unique set of tools and solutions. Already integrated in most places where people do business, as insurance brokers, we connect our policies and products to fit each marketplace's needs connecting the platform to the merchant and consumer (or fan!).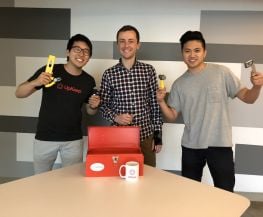 UpKeep Maintenance Management
Enterprise Web • Software
Founded in 2014, our mission was to help hard-working technicians, facility managers, and maintenance teams become more productive through the adoption of new technology. Today, UpKeep has created a modern and intuitive mobile software (CMMS) that's simplifying work orders, maintenance requests, and asset management for over 200,000 global users!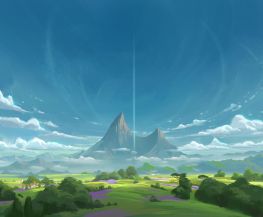 We're a game development team based in Los Angeles, dedicated to the idea that online games can deliver deeper, more meaningful experiences.