Employee Stock Purchase Plan, Adoption Assistance, 10M-20M amount
2 Companies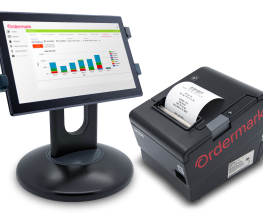 Ordermark is leading a revolution to save restaurants time and money by sending all their orders from major online ordering services to one tablet and printer. Our mission is to become a trusted partner to restaurants everywhere - offering products and services that help restaurants adapt to changing consumer trends and technology.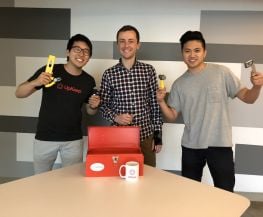 UpKeep Maintenance Management
Enterprise Web • Software
UpKeep Maintenance Management Software is a task management tool startup for facility maintenance teams. UpKeep is targeting the 9.9 million maintenance workers in the US alone to make their work more productive and change the way facility maintenance requests are made and received.