Wellness Programs, 10M-20M amount, 11 - 50 employees
3 Companies

Protecht's industry leading live event technology and consumer-facing protection products help provide ticketing platforms and organizers with control over inventory, additional lines of revenue, fraud prevention tools, and fan engagement through enhancements like an improved checkout flow, bot detection (beta), and upgraded security.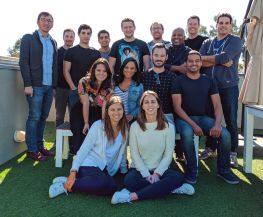 The current prescription drug system is complex, inefficient, and built around misaligned incentives. We want to reimagine medication management from the ground up, with a focus on health outcomes over profits. We believe every prescription should be affordable, accessible, and adjusted to achieve maximal clinical benefit.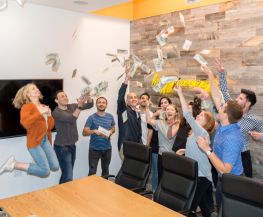 With one click Earny gets you money! Earny is a personal assistant that automatically gets you money back on almost every purchase. Earny uses low-latency price tracking to identify the lowest possible prices, and obtains refunds using credit card price protection.