Pet Insurance, Performance Bonus, 10M-20M amount
3 Companies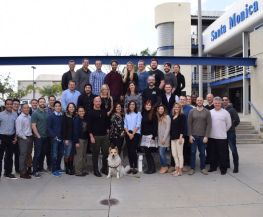 TaskUs provides next generation customer experience that powers the world's most disruptive companies through the partnership of amazing people and innovative technology. We embrace a culture that fosters a best-in-class employee experience. With a unique focus on transformational growth, we provide Ridiculously Good strategy, business process opti
---
Flexible Spending Account (FSA)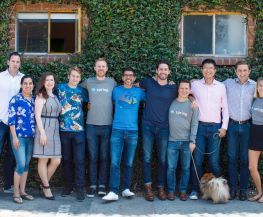 Spring Labs is building the Spring Protocol, a network designed to allow participants to exchange information about data without sharing the underlying data itself. Our objective is to lower data costs while simultaneously allowing participants to retain full control over their data, enabling more a transparent and secure data-sharing ecosystem.
---
Team based strategic planning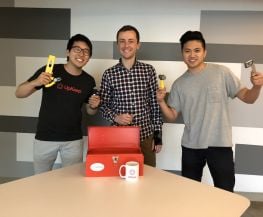 UpKeep Maintenance Management
Enterprise Web • Software
UpKeep Maintenance Management Software is a task management tool startup for facility maintenance teams. UpKeep is targeting the 9.9 million maintenance workers in the US alone to make their work more productive and change the way facility maintenance requests are made and received.
---
Health Insurance Benefits