Sabbatical, Employee Stock Purchase Plan, Customized development tracks, 10M-20M amount
2 Companies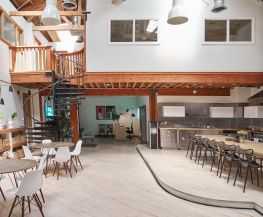 Stem's artist-first platform is pioneering an entirely new model of distribution and monetization that puts the creator in the driver's seat, giving them and their team the data, support, and access they need to maintain their independence.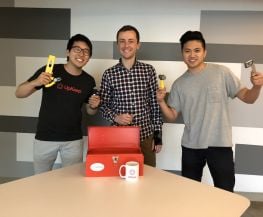 UpKeep Maintenance Management
Enterprise Web • Software
UpKeep Maintenance Management Software is a task management tool startup for facility maintenance teams. UpKeep is targeting the 9.9 million maintenance workers in the US alone to make their work more productive and change the way facility maintenance requests are made and received.