Generous Parental Leave, Sql, Promote from within, 10M-20M amount, 101K-500K amount
3 Companies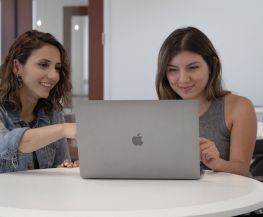 Big Data • Marketing Tech
DISQO is an insights platform amplifying innovation by connecting what people say and do. We empower people with tools that drive advanced analytics and better business decisions. We have created the largest 100% first-party, opt-in audience, and our proprietary solutions create a complete view of opinion, behavior, and ad effectiveness.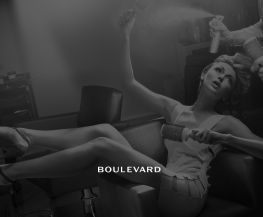 Developed in collaboration with industry-leading owners and operators, our scheduling, point of sale, and conversation platform was carefully designed to drive revenue, automate workflows, and convert customers from visitors into valuable, long-term clients. By facilitating a better, personalized experience across every transaction and interaction,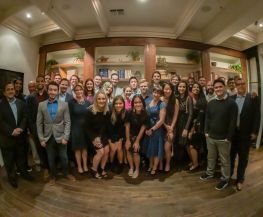 The current prescription drug system is complex, inefficient, and built around misaligned incentives. We want to reimagine medication management from the ground up, with a focus on health outcomes over profits. We believe every prescription should be affordable, accessible, and adjusted to achieve maximal clinical benefit.