Free Daily Meals, 10M-20M amount, 11 - 50 employees
2 Companies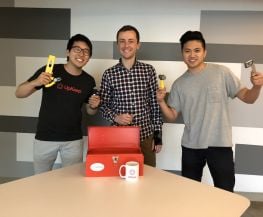 UpKeep Maintenance Management
Enterprise Web • Software
UpKeep Maintenance Management Software is a task management tool startup for facility maintenance teams. UpKeep is targeting the 9.9 million maintenance workers in the US alone to make their work more productive and change the way facility maintenance requests are made and received.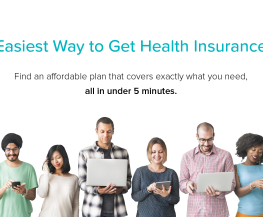 Consumer Web • Healthtech
Our mission at JOANY is to make buying and using health insurance simple and transparent. We are a venture-backed startup obsessively focused on our customer. Using data, machine learning + humans, we are personalizing healthcare for the consumer. Using our web platform anyone can buy the best health insurance for their needs in minutes.