eCommerce, Company Outings, 10M-20M amount
3 Companies

Flowspace provides on-demand warehousing for businesses. Our modern software enables customers and warehouses to manage inventory between the manufacturer, carrier, warehouse, and consumer. We are transforming a $100-billion warehousing and logistics market.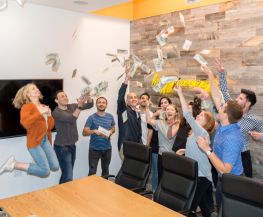 With one click Earny gets you money! Earny is a personal assistant that automatically gets you money back on almost every purchase. Earny uses low-latency price tracking to identify the lowest possible prices, and obtains refunds using credit card price protection.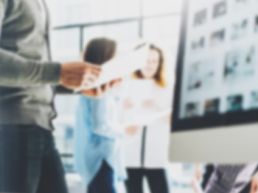 Italic lets individuals buy no-label nice things straight from the world's best factories. Consumers get truly unbeatable value, factories bypass brands to earn more money, and Italic handles everything else from shipping to support. Founded by a repeat founder with a team with over 50 years in the industry, based in LA and Shenzhen.