Beer on Tap, Spring, 10M-20M amount, 50M+ amount
2 Companies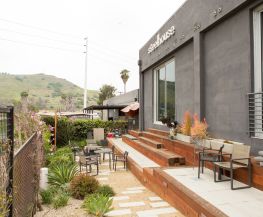 A leader in advertising technology, SteelHouse created a marketing platform that includes everything needed to create successful digital marketing campaigns that run across all channels — including Connected TV.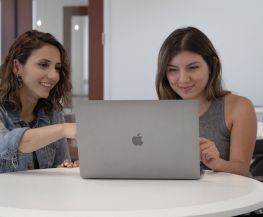 Big Data • Marketing Tech
DISQO is an insights platform amplifying innovation by connecting what people say and do. We empower people with tools that drive advanced analytics and better business decisions. We have created the largest 100% first-party, opt-in audience, and our proprietary solutions create a complete view of opinion, behavior, and ad effectiveness.