Family Medical Leave, 10M-20M amount, 101K-500K amount
3 Companies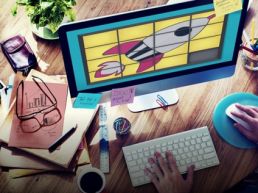 Consumer Web • News + Entertainment
JibJab makes things that make people laugh. From the political satires and personalized e-cards of its flagship brand, to its messages app offering free personalized GIF's in the Apple iOS and Google Play stores, JibJab has been at the forefront of using technology to tell stories and help people be funny since its founding in a Brooklyn garage.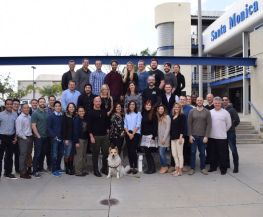 TaskUs provides next generation customer experience that powers the world's most disruptive companies through the partnership of amazing people and innovative technology. We embrace a culture that fosters a best-in-class employee experience. With a unique focus on transformational growth, we provide Ridiculously Good strategy, business process opti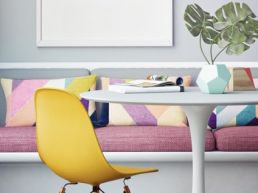 At immerse we love refugees, Jesus, and creating brilliant language tutoring software. Right now we are focused on creating the first virtual environments where language students can connect 1-on-1 with tutors, thus making language tutoring so easy anyone can do it. Imagine meeting a tutor in your own virtual Paris… How cool would that be?!