Paid Volunteer Time, 10M-20M amount, 101K-500K amount
3 Companies

Protecht's industry leading live event technology and consumer-facing protection products help provide ticketing platforms and organizers with control over inventory, additional lines of revenue, fraud prevention tools, and fan engagement through enhancements like an improved checkout flow, bot detection (beta), and upgraded security.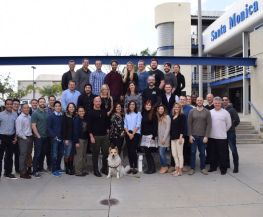 TaskUs provides next generation customer experience that powers the world's most disruptive companies through the partnership of amazing people and innovative technology. We embrace a culture that fosters a best-in-class employee experience. With a unique focus on transformational growth, we provide Ridiculously Good strategy, business process opti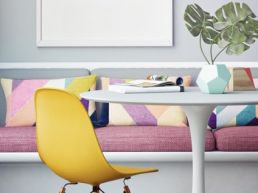 At immerse we love refugees, Jesus, and creating brilliant language tutoring software. Right now we are focused on creating the first virtual environments where language students can connect 1-on-1 with tutors, thus making language tutoring so easy anyone can do it. Imagine meeting a tutor in your own virtual Paris… How cool would that be?!