Mobile, Dental Benefits, Paid industry certifications, 10M-20M amount, 1M-5M amount
3 Companies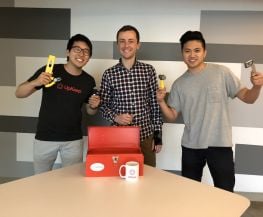 UpKeep Maintenance Management
Founded in 2014, our mission was to help hard-working technicians, facility managers, and maintenance teams become more productive through the adoption of new technology. Today, UpKeep has created a modern and intuitive mobile software (CMMS) that's simplifying work orders, maintenance requests, and asset management for over 200,000 global users!
UNest is an easy-to-use mobile app that helps parents save for their kids'​ education via tax-advantaged college savings plans. UNest is on a mission to eliminate student debt and provide financial products that make life better for all American families.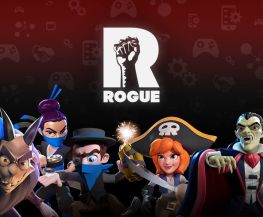 Rogue is a leading games publisher utilizing technology, tools, relationships, and knowledge to scale games to maximum performance. Rogue provides expertise from development through platform optimization, marketing, and monetization. Founded in 2017, Rogue Games Inc. is headquartered in Calabasas, CA with offices in San Francisco and Seattle.