Child Care Benefits, Intracompany committees, 10M-20M amount, 1-100K amount
3 Companies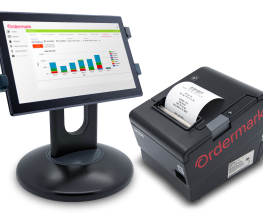 Ordermark is leading a revolution to save restaurants time and money by sending all their orders from major online ordering services to one tablet and printer. Our mission is to become a trusted partner to restaurants everywhere - offering products and services that help restaurants adapt to changing consumer trends and technology.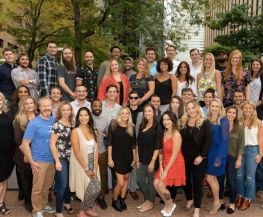 Vangst is a venture backed, high growth recruiting technology company. We have revolutionized the fastest growing industry in the world by connecting thousands of professionals with careers in cannabis. Through technology and a world-class team, Vangst supplies the cannabis industry with the best talent they need to grow their businesses.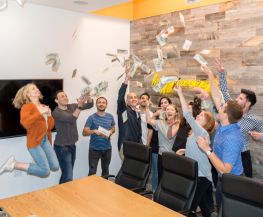 With one click Earny gets you money! Earny is a personal assistant that automatically gets you money back on almost every purchase. Earny uses low-latency price tracking to identify the lowest possible prices, and obtains refunds using credit card price protection.